Choose the glass construction you please and leave its installation in the hands of the experts!

Having in our disposal one of the most advanced glass processing plants in the Middle East with ISO 9001 specifications, we offer to our customers in Cyprus processed glass for both the construction and decorative industry.

Here at SHIKKIS BROS LTD we are very well aware of the problems that can be generated in both the construction and decorative industry in cases of delayed delivery. Thus fast delivery is one of our most important virtues.

Our company considers each customer an important associate leading to long-term relationships beneficial for both parties. By adopting this philosophy we make sure to provide the most competitive prices to our associates.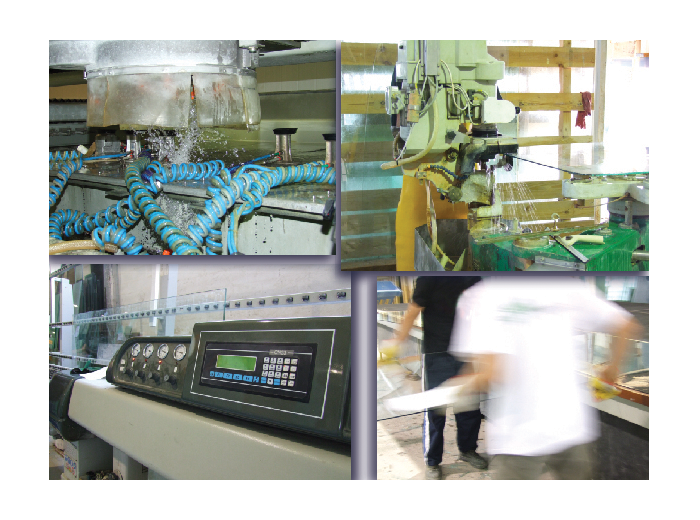 Our factory's premises cover a quite large area allowing us to have plenty of space for stocking many and different types of glasses. In that way we can satisfy a range of customers; from those who want simple float glass, to those who want laminated or more specialized glasses like reflective and energy glasses.
Your email address will not be published. Required fields are marked *
Shikkis Bros Company operates in the glass processing industry for more than 30 years, with primary goal the total satisfaction of it's customers.